Item No Longer Available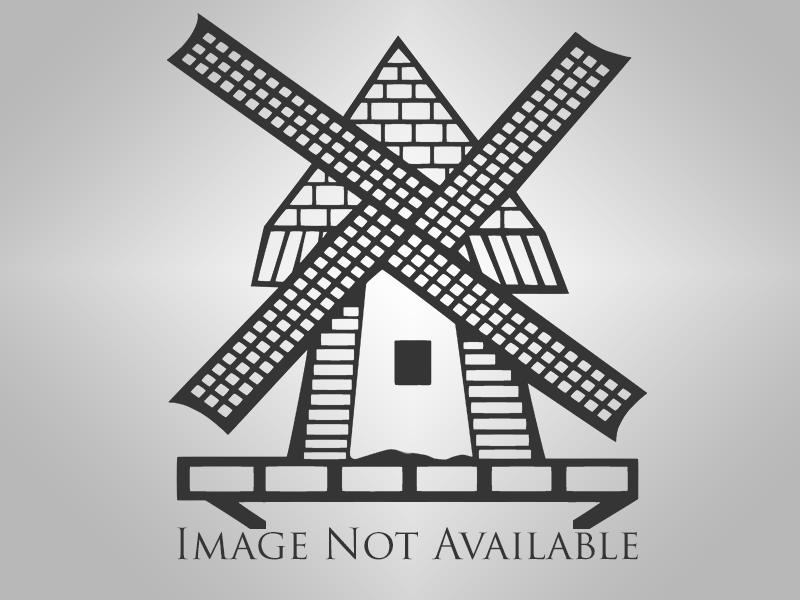 Item SKU:
Unit Info:
Front Axle: 16000#
Rear Axle: 40000# 5.38
Wheelbase: 254" CA/CT-187" EOF-248"
Wheels: Aluminum 22.5 / Steel 22.5
Front Tires: 385/65R22.5 17/32
Rear Tires: 11R22.5 15/32
Air Conditioning: Yes
Fuel Tanks: Steel 50
Suspension: Air Ride
Power Steering: Yes
Brakes: Air
Engine Brake:
Seats: Air Ride / Fixed
Radio: AM/FM
Sleeper: Day Cab
Fifth Wheel: None
Accessories: | Double Frame: Yes
ECM Miles (Hours): 325015 (10980 hrs)
Rear Axle Options:
Tag/Pusher:
Cruise Control: Yes
Mirror Options: Heated
Power Locks: No
Power Windows: No
Tilt/Telescoping:
Headache Rack:
Tool Box:
APU:
Price: $
Sorry, this item is no longer available.
Check out the similar items below or give us a call.
We'll do our best to locate another one for you.
Other items you may be interested in: