Item No Longer Available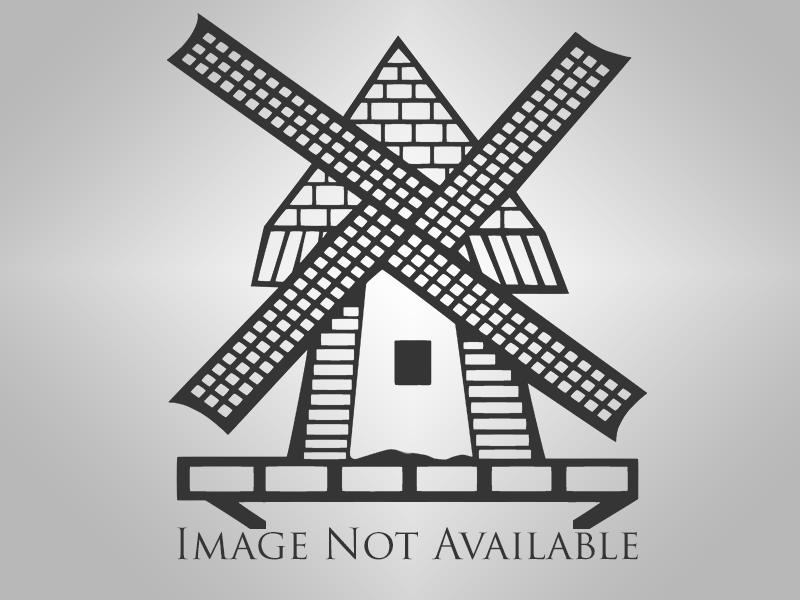 CORE
Description:
Core RD20145, Loose side gears, Good r&p
VIN: 4VG7DEGF7XN766189
Item SKU: 24606715
Ratio: 3.73
Spline#: 41
Diff Lock: NO
Cast#: 3200F1644
Unit Info: 1999 VOLVO VNL
Side Gear Splines: 41
Ratio: 3.73
Differential Lock: No
Cast#: 3200F1644
Price: $

350.00
Sorry, this item is no longer available.
Check out the similar items below or give us a call.
We'll do our best to locate another one for you.