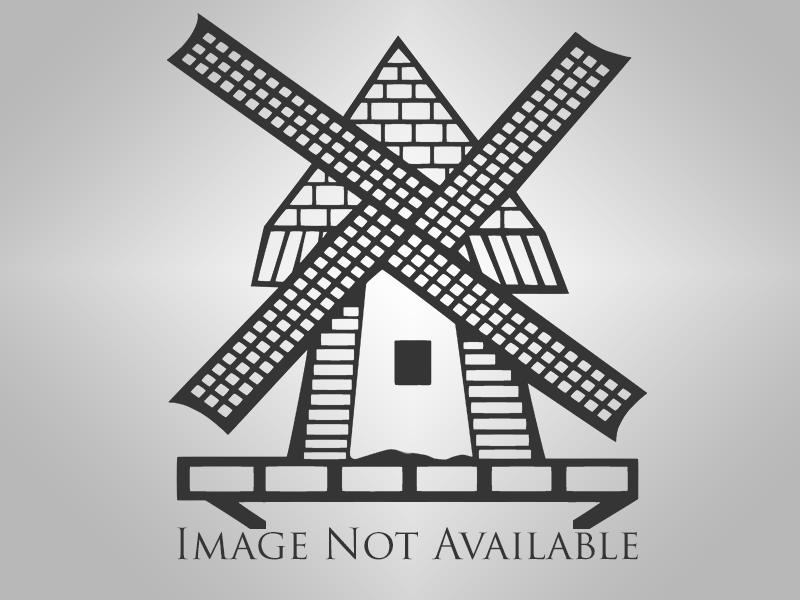 Skid Steer
Description:
Price is for base unit only OPERATING SPECIFICATIONS Loader arms Vertical Operating weight 6,660 lbs | 3021 kg Shipping weight 5,926 lbs | 2688 kg Operating capacity, 50% of tipping load 2,300 lbs | 1043 kg Tipping load 4,600 lbs | 2088 kg Travel speed, maximum - 1st speed 7.4 mph | 12 kph Travel speed, maximum - 2nd Speed (optional) 12 mph | 19 kph Breakout force at bucket edge 5,020 lbs | 2277 kg Arm lifting force 4,375 lbs | 1984 kg Ground clearance, unloaded Ground clearance, loaded 10.5 in. | 267 mm 10 in. | 254 mm Width over tires Width over tires with rims reversed 66 in. | 1676 mm 60 in. | 1524 mm ENGINE Type Diesel, 4-cylinder, turbocharged Model Perkins 404D-22T Displacement 134 in3 | 2.2 L Gross power rating @ 2800 rpm 60 hp | 44.7 kW Torque, peak 140 ft-lb | 190 Nm Cooling system Engine-driven fan and coolant/ anti-freeze-filled radiator Intake air cleaner Dual stage Emission controls Meets all U.S. EPA Tier 4 final standards DRIVE TRAIN Drive system Hydrostatic Chain case Bow tie drive system Chain size 80 ANSI chain Wheel size 10x16.5 Tractive effort 8,453 lbs | 3826 kg * Machine tested with foundry bucket VS-60 AUX. HYDRAULIC SYSTEM Pump capacity 17.1 gpm | 65 lpm System pressure, max. 3,335 psi | 230 bar Controls Intermittent via joystick button or continuous via console switch, mode selectable via dash-mounted switch Couplers Push-to-connect quick couplers mounted on loader arms Pressure relief valve mounted to coupler block Cooling system High efficiency side-by-side radiator and oil cooler ELECTRICAL SYSTEM Nominal charge 12 V Battery 770 CCA Charging system 65 amp alternator Outlets 1-12 V port inside operator station Wiring Pre-wired for all factory-available accessories OPERATOR STATION Seat: Adjustable contour vinyl with built-in operator presence switch, lap bar and 2 in | 51 mm wide seat belt Loader control: Right-hand pilot hydraulic joystick controls loader lift/ lower and tilt, plus intermittent control of auxiliary hydraulic Drive control: Left-hand pilot hydraulic joystick controls machine speed and direction Engine speed Foot throttle Indicators & gauges Engine oil low-pressure light Hydraulic oil high-temperature light Engine high-temperature light Low battery voltage light Tachometer Hour meter Fuel gauge ROPS / FOPS Meets ISO 3471, ISO 6683, ISO 3449:2005 Level 1 Illumination 4 - Fixed forward-facing halogen lights 2 - Adjustable rear-facing halogen lights 1 - Interior light Convenience 12 V power port Horn Backup alarm Sound insulation Rear window
Item #: ASVVS60
Unit Info: 2018 ASV VS60
Engine: Perkins 404D-22T
HP: 60
Hours: 0
Attachments: 67" dirt bucket
Fuel Type: Diesel
Lift Capacity: 4,600 lbs
Reach: 118"
Controls: RH Joystick controls attachment, LH Joystick Drives
Rear Tires: 10 X 16.5
Front Tires: 10 X 16.5
Drive: Hydrostatic
We have transportation quotes and financing available. Call to find out how we can help you!
Other items you may be interested in: