Item No Longer Available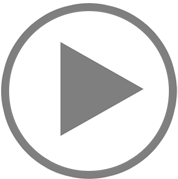 USED
Description:
C12, 410HP, 830K miles, Bearings inspected
VIN: 1FUYSWEB3XLB22656
Item SKU: 24649835
Warranty: 180 Day Parts and Labor
Assy#: 169-9306
Serial#: 2KS05059
Horsepower: 410
Unit Info: 1999 FREIGHTLINER C120 CENTURY
Price: $

5500.00
Sorry, this item is no longer available.
Check out the similar items below or give us a call.
We'll do our best to locate another one for you.