Item No Longer Available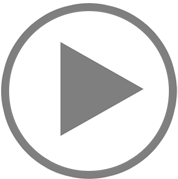 USED
Description:
C15, 475HP, Jakes, 610K . Bearings replaced
VIN: 1XKTDB9X01J882803
Item SKU: 24649084
Warranty: 180 Day Parts and Labor
Assy#: 180-2214
Serial#: 6NZ45148
Horsepower: 475
Unit Info: 2001 KENWORTH T2000
Website Link: Https://www.vanderhaags.com/detailview.php?part=24649084
Vander Haags Inc
1423 E 54th St N
Sioux Falls,
SD
888-386-5030
Price: $

10000.00
Sorry, this item is no longer available.
Check out the similar items below or give us a call.
We'll do our best to locate another one for you.