Item No Longer Available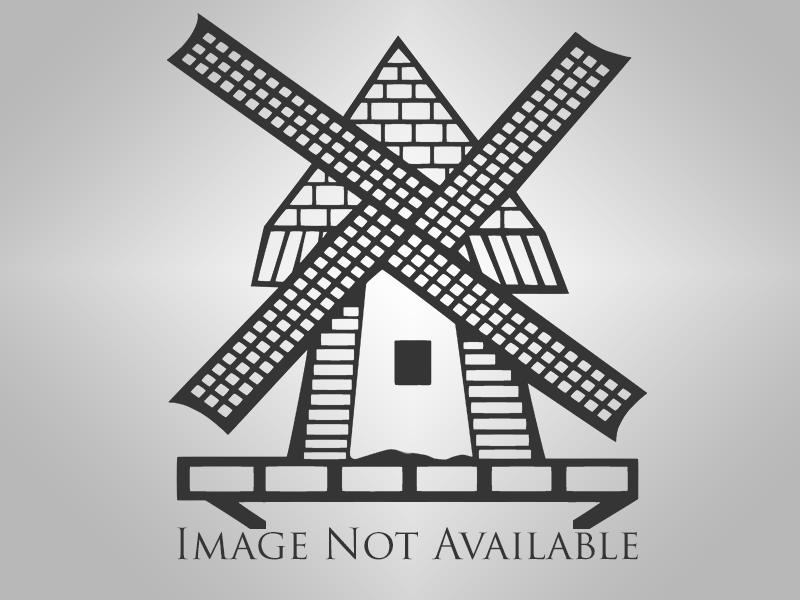 Live Floor
Description:
Composition: Aluminum VIN Plate: Yes Tarp: Manual (Good) Ladders Platform
VIN: 1W1ZBE1A83B237372
Item #: 03WI004
Length: 43'
Single/Tandem/Spread: Fixed (Tandem Axles)
Suspension: Air Ride
Unit Info: 2003 WILSON TRAILER
Assembly Info: WILSON TRAILER
W: W
A: A
Vander Haags Inc
4444 DELAWARE AVE
Des Moines,
IA
888-940-5030
We have transportation quotes and financing available. Call to find out how we can help you!
Price: $

24900.00
Sorry, this item is no longer available.
Check out the similar items below or give us a call.
We'll do our best to locate another one for you.