Item No Longer Available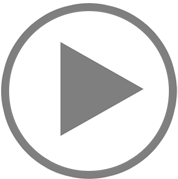 CORE
Description:
Thermo king apu assembly -CORE unkown issue - rotates -
VIN: 1XP7D49X69D782903
Item SKU: 24606546
Make: THERMO KING
Hours: 8622
Serial#: 3000047090
Unit Info: 2009 PETERBILT 387
Website Link: Https://www.vanderhaags.com/detailview.php?part=24606546
Vander Haags Inc
7501 E US Hwy 40
Kansas City,
MO
866-677-5164
Price: $

0.00
Sorry, this item is no longer available.
Check out the similar items below or give us a call.
We'll do our best to locate another one for you.