Item No Longer Available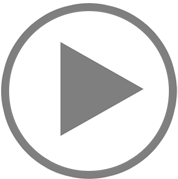 CORE
Description:
Core, ISX, 485HP,,core when purchased, Some papers attached to vehicle - does not rotate, Less egr cooler
VIN: 1XP7D49X69D782903
Item SKU: 24606531
Assy#: CPL 2733
Serial#: 79294630
Horsepower: 485
Unit Info: 2009 PETERBILT 387
A: A
C: C
Price: $

4500.00
Sorry, this item is no longer available.
Check out the similar items below or give us a call.
We'll do our best to locate another one for you.