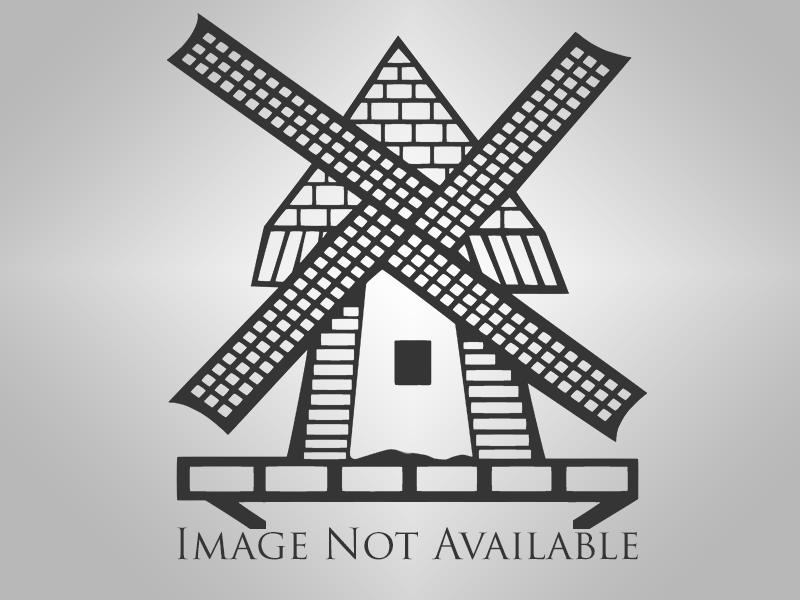 Drop Deck
Description:
45'x102" Jet Air Ride Drop Deck Tandem Axle Air Ride Suspension Tires Low Pro 22.5 Steel Wheels 11' Upper Deck 34' Lower Deck Apitong Flooring Manual Dump Valve. CALL FOR FACTORY FREIGHT QUOTE FET INCLUDED
Item #: 45JETDDST
Length: 45'x102"
Single/Tandem/Spread: TANDEM
Suspension: AIR RIDE
Weight Rating: NO RAMPS
Unit Info: 2018 JET 45
Assembly Info: JET 45
Wheels: Steel
Tires: 255/70R22.5 New
Brakes: Air
Pin type / setting: 30 inch
Width: 102"
Double Ridge Straps: No
LED Lights: Yes
Side Windows: No
Length Details: 45 ft 34 ft lower deck 11 ft upper deck
Side Height: 19" - 40" loaded deck height
Mid Turn Lights: Yes
Frame or Frameless: Brand new air ride 45 'x102" Drop Deck trailer.11' upper deck with 29' lower deck, 14 inch crossmembers, Front Stake Pockets and Rubrail with dual spring assisted ramps. Floor is 1 1/8" Apitong. Ramps have pockets, trailer has 5 marker light sets and 3 tail light sets. Manual dump valve. Closed Tandem with 22.5 steel wheels.
Website Link: Https://www.vanderhaags.com/detailview.php?part=24272485
Attachments:
Jet Drop Deck Brochure.pdf
We have transportation quotes and financing available. Call to find out how we can help you!